Floor Maintenance
We are specilized Company in UAE and have expirenced person for floor maintenance services, like marble floor, granite floor, limestone, terozzo floor and…
Air Condition Maintenance
Air conditioning systems and air ducts are notoriously difficult areas to clean and maintain, it's also an area that EasyWay Contracting & General Maintenance and…
Interior Design
Our interior designers collaborate with you to get a clear understanding of your needs and requirements for the space, allowing them to produce a detailed plan.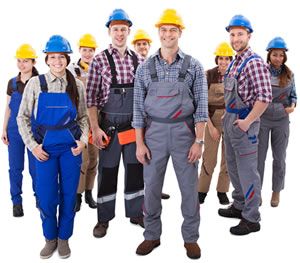 IIGLIVE – General Contracting
IIGLIVE Contracting & General Maintenance is a diversified organization for contracting, subcontracting and general maintenance services, operating all over UAE. we pride ourselves in providing first class turnkey services in the industry. Our thrust is to deliver with highest regard to Quality, Honesty, integrity and customer satisfaction.
IIGLIVE Contracting & General Maintenance continues to enjoy strong and on-going beneficial rela­tionship with a number of respected local & international companies including substantial repeated busi­ness throughout the years.